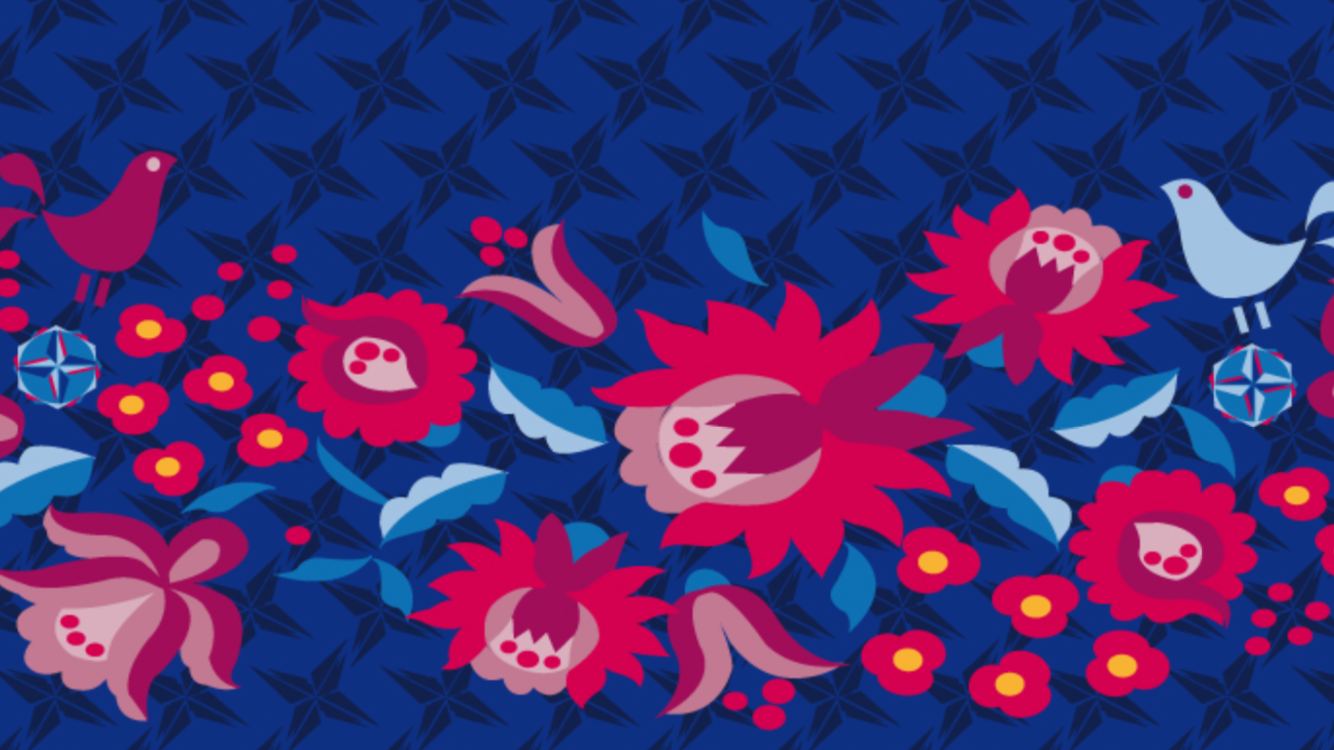 Balkan Networks and Stability
Connecting co-operative and human security
Rome – 6 -7 april 2017
---
The security and stability of Western Balkans, already affected by still unsolved internal problems, has been put severely to test by the consequences of the humanitarian tragedies or the difficult living conditions throughout Europe. In addition, the ongoing massive wave of migrants has essentially left the Balkans to their own devices. Immediate answers have been characterised by measures restricting the freedom circulation of travellers and by divisive political discourses.
The lull in the migration flows adds to a set of enduring challenges for the region: strategic tensions between Russia on the one hand and EU and NATO on the other, organized crime, terrorism and potential further political disintegration and polarisation. The non-state actors that emerged during the Yugoslav dissolution wars are still present and sometimes even more powerful than in the past.
On the other hand, the Balkan region is of strategic importance to the entire continent, it is of a primary importance both to the European Union and the Alliance. We see that the process of integration and reforms is at risk, that Russia is trying to expand its influence, that terrorism may proliferate.
This view is largely shared and therefore we are encouraged to launch a project giving the Balkan region the visibility it deserves at this point in time. NATO has an on-going operation in Kosovo.
Following this context, the conference is structured into four panels. The first panel discusses on how these troubled countries can be reconnected in a common political discourse and security network within a multilateral context. The second panel will not only sketch the existing regional security landscape marked by criminal networks, small arms proliferation, illegal trafficking and terrorist groups, but also see how NATO and EU as security providers can better combine initiatives, resources and operations in order to blunt and neutralise these challenges.
The third panel considers Russia's influence, the different national positions and the options in order to deal and negotiate jointly and effectively visa-vis the comeback of this geopolitical actor. The last panel will conduct a critical evaluation of NATO's integration activities and of European enlargement plans in order to take into account the changing political climate within member countries and to plot a new Euro-Atlantic common course.
---
---
---
---