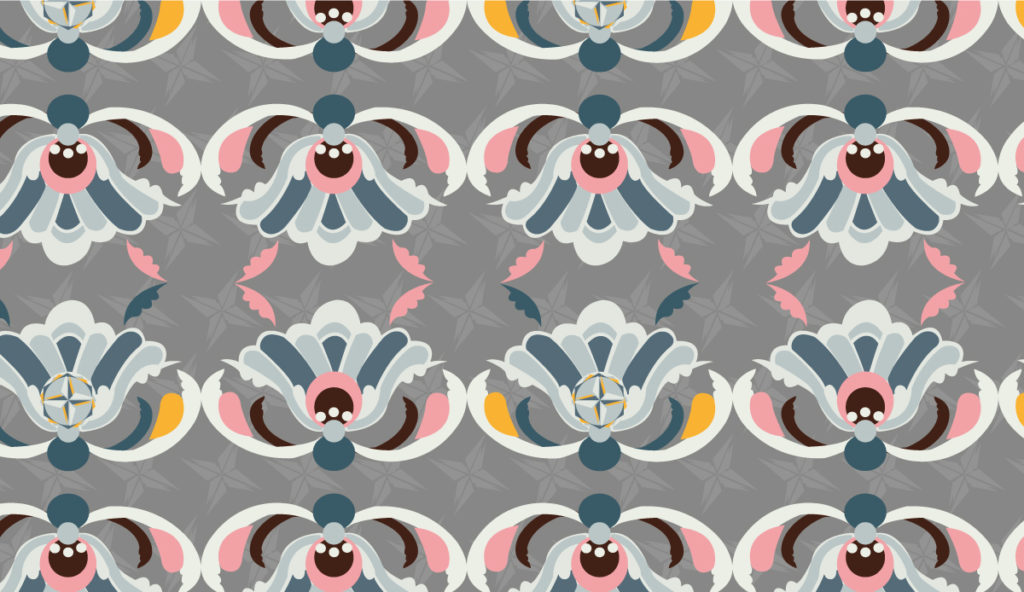 BALKAN PERSPECTIVES 2020
The Fight for a Timely Inclusion

Monday, September 28, 2020
Centro Congressi Roma Eventi – Piazza di Spagna, Via Alibert, 5/a Rome
---
#BalkanPerspectives2020     
---

In 2020 two important anniversaries will be remembered in all Balkan capitals: exactly 25 years ago the Dayton Peace Agreement was signed (ending the long cycle of the wars of Yugoslav dissolution) and 16 years ago EUFOR Operation Althea was launched in Bosnia-Herzegovina, relaying the previous NATO-led SFOR (Stabilization Force).
In less than ten years, two Balkan countries are already in the EU (2013); since 2009 two others have been negotiating the different chapters, while two are entering framework accession negotiations. The actual EU presidency is committed to continue negotiations at different levels with Serbia, Montenegro, Albania and North Macedonia. Since 11 years four countries became NATO members (Montenegro and North Macedonia being the latest). Bosnia and Herzegovina and Kosovo remain two of the most complex issues in the agenda, but one should recognize that after Dayton war ravages have been quietly healed and military deployment drastically reduced from a full field army to a brigade between both countries (approx. 4.100 soldiers). Compared to the Balkans during the last two centuries, this is an unprecedented positive situation.
Nevertheless both domestic difficulties (democracy erosion, organised crime, corruption, economic and environmental unsustainability, possible terrorism) and the constant crises in the international environment affecting the Balkan Six have made the integration path particularly difficult, in addition to a global pandemic with unprecedented effects.
The working day
The event, part of the NDCF Strategic Balkans project, is the continuation of an effort dedicated to the region since 2014.
The first session will focus on the Western Balkans' integration path, discussing the ways and means for a credible inclusion from the viewpoint of the main Euro-Atlantic international bodies.
In a special question time spacing out the two panel discussions, the Vice-President of the Atlantic Council will be interviewed on the pressing issues of the Balkan region.
The second session will consider economic and social driving forces of the region and how tailored approaches are necessary to forestall social and economic stagnation cycles, political repression and democratic backsliding.
Should you need any further information, do not hesitate to contact us at: ndcf.balkanperspectives2020@gmail.com
---
---
PAST ACTIVITIES
Arab Geopolitics 2020.
The Middle East: What kind of future?
Rome – 27 July, 2020
Geopolitcs, Peace & COVID-19 (Joint Webinar)
Zoom – June 18, 2020
Mediterraneo Orientale: un bacino di crisi
(Webinar congiunto – ITA)
Zoom – 17 Giugno, 2020 
Space Strategies 2020. The critical dimension of space: new threats, new technologies
(Joint Webinar)
Zoom – 5 June, 2020
Talk About Crude. Fluctuating Oil and COVID-19 (Joint Webinar)
Zoom – 3 June, 2020
The Middle East after Coronavirus
(Joint Webinar)
Zoom  – 21 April, 2020
Confronting Criminal/Terrorist Threats. The reshaping of non-state actors
Rome – 9 December, 2019
Arab Geopolitics after the Caliphate.
How to exit the fragmentation trap
Rome – 9 October, 2019
Book Presentation "Shaping Security Horizons. Strategic Trends (2012-2019)"
Rome – 15 July, 2019
NATO at 70: Refocusing for Change?
Washington D.C. – 27 June, 2019
Balkan Perspectives – Adapting the partnership and integration paths
Rome – 16 May, 2019
Targeting the de-materialised "Caliphate". Extremism, radicalisation and illegal trafficking
Rome – 6 December, 2018
Book presentation "I Balcani occidentali al bivio. La NATO, KFOR e il ruolo dell'Italia"
Rome – 17 October, 2018
Afghanistan and Central Asia: Looming priorities and regional un-balances
Rome – 4 October 2018
NATO versus the new global threats
Rome – 15 June 2018
Africa in Action: Tailoring security to real needs and threats
Rome – 8-9 May 2018
Book presentation "PEACEMAKERS. American Leadership and the End of Genocide in the Balkans"
Rome – 12 March 2018
The Western Balkans at a Crossroads 
Rome – 6-7 December 2017
Arab Geopolitics from Turmoil – Balances, Stability and Regional Order
Rome – 5-6 October 2017
Is NATO indispensable?
The Brussels Summit
Rome – 18 May 2017
Balkan Networks and Stability
Rome – 6-7 April 2017
Book Presentation
EMERGENZA LIBIA
Rome – 7 December 2016
Deep Maghreb: (in)security and stability – North Africa and its Sahel dimension
Rome – 30 November 2016
CBRN Risks in Maritime and Land Containers Transport
Rome – 25-27 May 2016
NATO in a world of disorder
Rome – 25 May 2016
Arab Geopolitics in Turmoil
Rome – 25-26 February 2016
Eurasia and armed radicalism
Berlin – 27 January 2016
NATO Summit 2016 Advisory Panel meeting
Rome – 25 September 2015
The shaping of Eastern Europe
Rome – 18-19 May 2015
The futures of integration
Rome – 7-8 October 2014
Game changers
Rome – 13-14 February 2014
Afghanistan to 2014 and beyond
Rome – 7-8 February 2013
NATO and the Arab Spring
Rome – 17-18 November 2011