NATO Industry Relation:
The Jury Is Still Out
---
The dialogue between NATO and Industry focused on the promotion of an Industrial advisory role in a pre-competitive (or non-competitive) mode is over fifty years old. In this period many things have happened: we have seen the creation of organizational structures and procedures, witnessed moments of intense activity, moments of flatness…read more.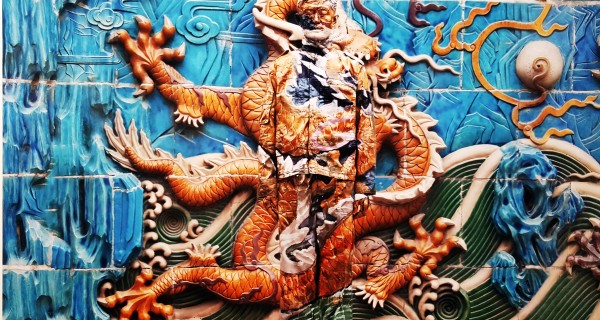 Hybrid WARFARE IN HISTORICAL PERSPECTIVES
PRESENTATION FROM THE MAX WEBER INTERNATIONAL WORKSHOP - "FEAR OF TROLLS AND LITTLE GREEN MAN. DOES HYBRID WARFARE WORK, FOR WHOM, AND WHEN?"
---
In 2005 British General Rupert Smith wrote that "War no longer exists". He continued: "Confrontation, conflict and combat undoubtedly exist all around the world. […] Nonetheless, war as known to most non-combatants, war as battle in the field between men and machinery, war as a massive deciding event…read more.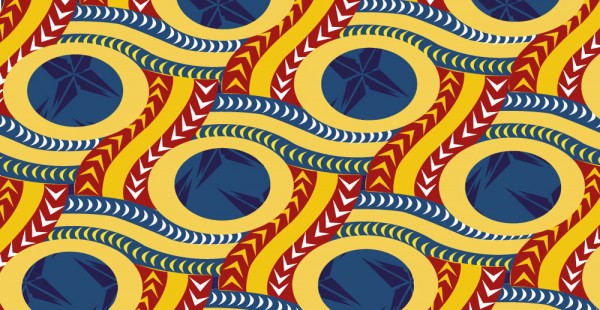 NEW ARMIES FOR A NEW ERA. DECRYPTING POST-2011 ARAB MILITARY REFORMS: TREND FROM TUNISIA AND UNITED ARAB EMIRATES.
ARAB GEOPOLITICS Working Paper
---
The reaction of the Arab armies to the 2011 uprisings is a subject is a subject that has been frequently examined, but the evolution and reform of Arab armies is a neglected topic.  In times of global interdependence, the Atlantic Alliance must be ready to understand and interact with the changing Middle East….read more.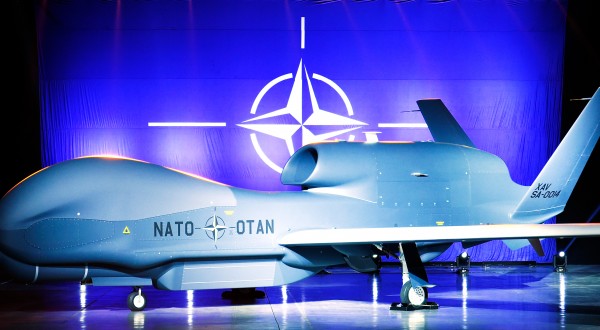 Around the Belt and Road Initiative:
The emerging of a grand strategy
---
The article is a five-point reflection on the New Silk Road (i.e. BRI or OBOR). First point: It is, first of all, an indispensable missing land link in global trade missing for 300 years. Thus it is a very positive development. Why should anybody be against? Second point: The old continental theories of Mackinder and Spykman are of very limited relevance…read more.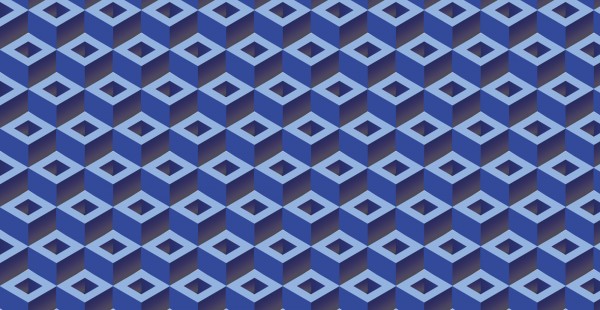 Africa: A Laboratory for Security Cooperation with China?
AFRICA IN ACTION WORKING PAPER
---
In May 2018, the US accused China of pointing lasers at US military aircraft multiple times near Djibouti in East Africa, in what an analyst describes as "an act just short of war." [See Daniel Brown, "These are China's laser weapons that have reportedly been targeting US planes in 'an act just short of war",' Business Insider, May 4, 2018] Beijing denied these…read more.