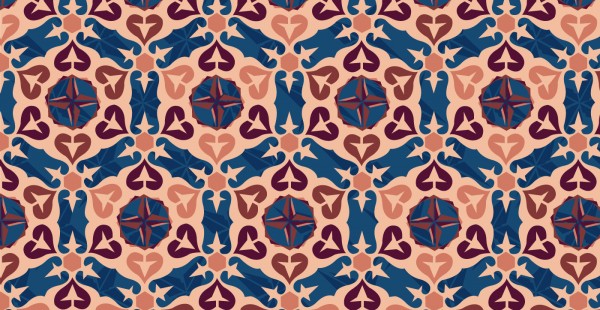 Africa: A Laboratory for Security Cooperation with China?
AFRICA IN ACTION WORKING PAPER
---
In May 2018, the US accused China of pointing lasers at US military aircraft multiple times near Djibouti in East Africa, in what an analyst describes as "an act just short of war." [See Daniel Brown, "These are China's laser weapons that have reportedly been targeting US planes in 'an act just short of war",' Business Insider, May 4, 2018]…read more.
NEW ARMIES FOR A NEW ERA. DECRYPTING POST-2011 ARAB MILITARY REFORMS: TREND FROM TUNISIA AND UNITED ARAB EMIRATES.
ARAB GEOPOLITICS Working Paper
---
The Arab armies reaction to the 2011 uprisings is a subject broadly inquired by analysts and academia. On the contrary…read more.