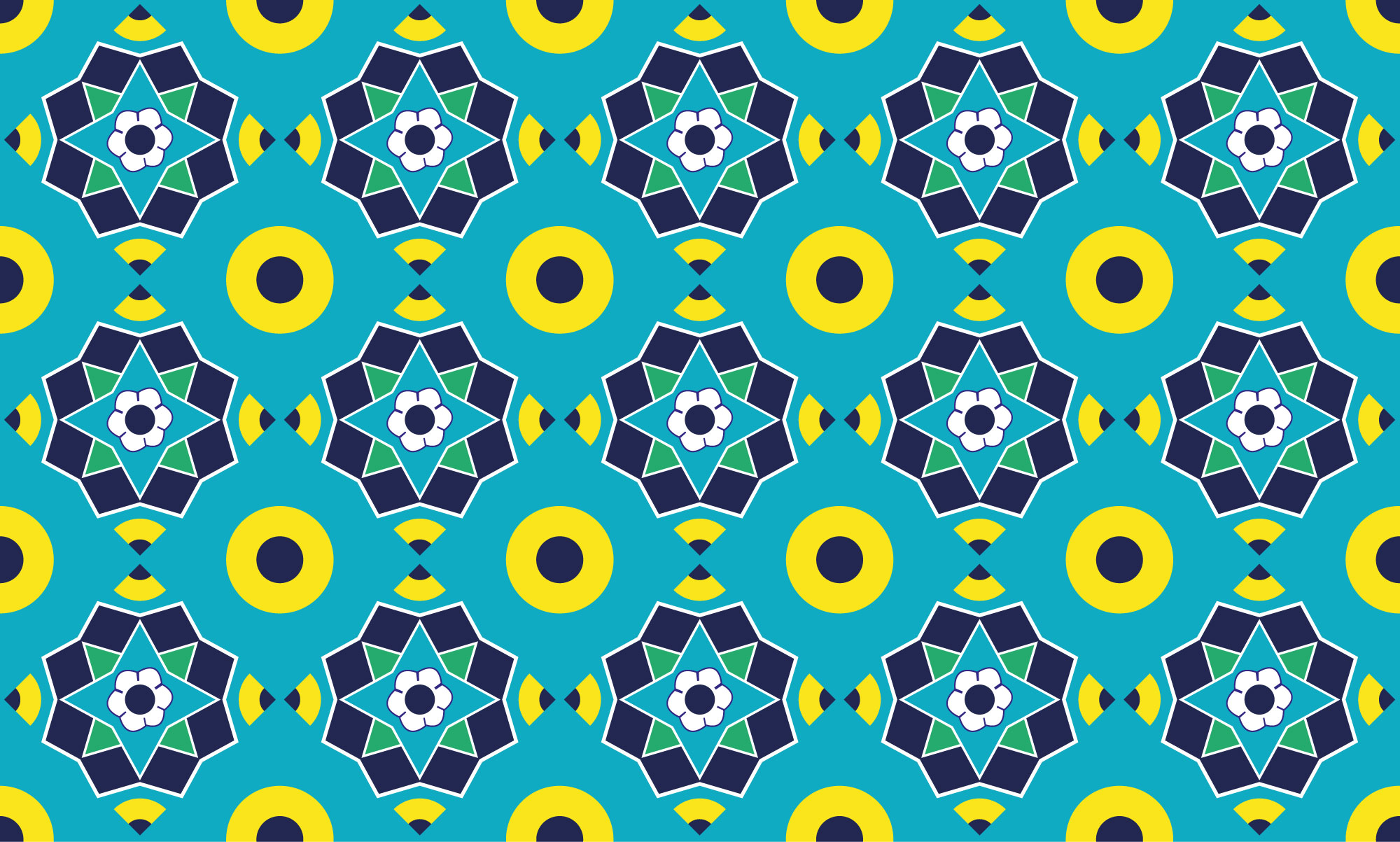 Afghanistan and Central Asia: Looming priorities and regional un-balances 
Rome – October 4, 2018
---
The Conference will involve three panels:
In the first panel, the discussion will focus on Central Asian security and the interplay of major powers (China, India, Russia and USA).
The second will consider the Afghanistan-Pakistan relationship and surrounding areas implications for the region.
The third panel will analyse the impact of NATO's presence, as well as the international community, in supporting the stabilization of the country.
---
---
---
---