OUR MISSION IS "TO PROMOTE THE CULTURE OF STABILITY AND WELL BEING IN THE NORTH ATLANTIC AREA AND IN PARTNER NATIONS"
THE PRINCIPLES STATED IN THE PREAMBLE TO THE WASHINGTON TREATY OF 1949 ARE OUR HERITAGE.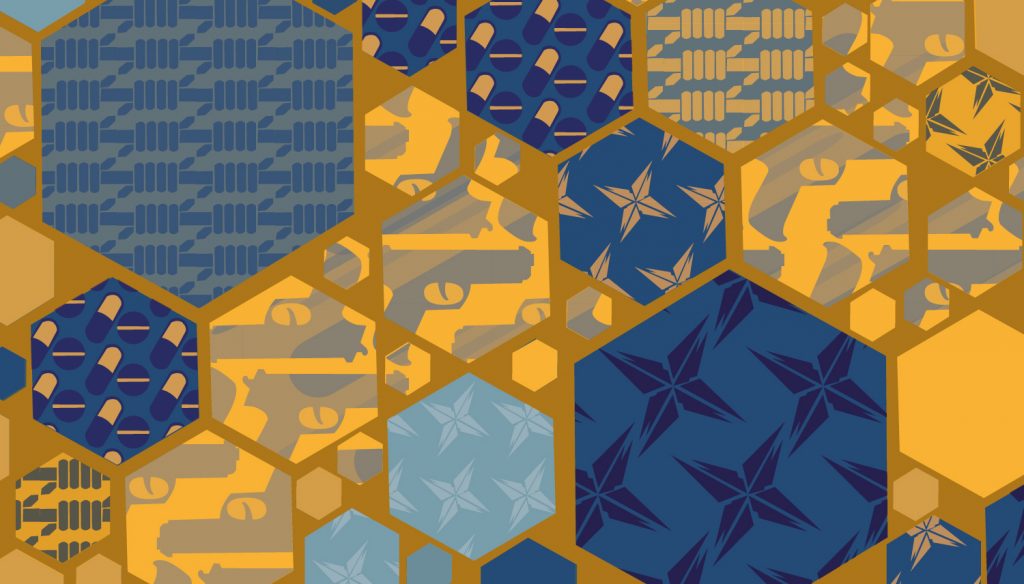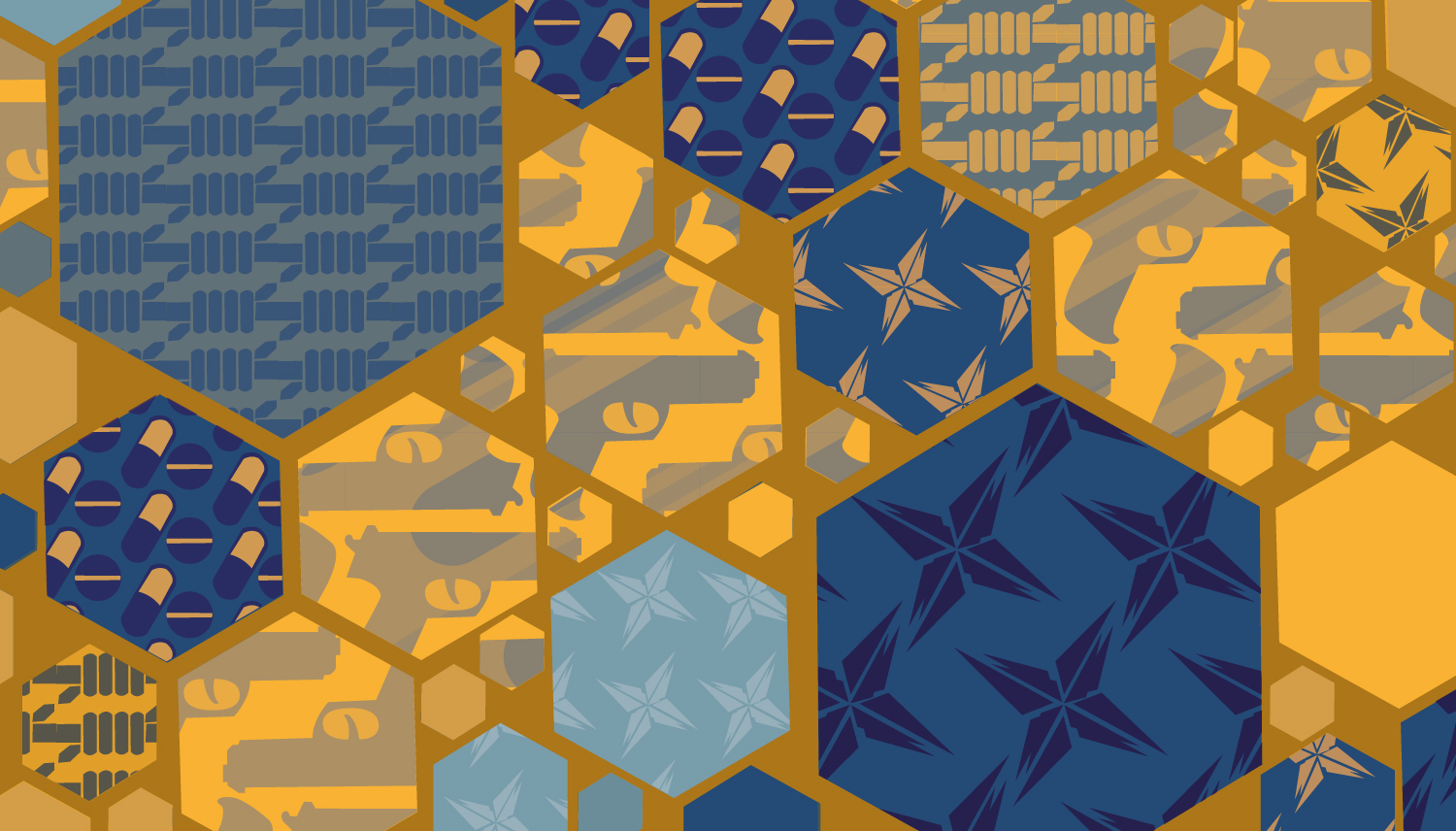 OUR LATEST CONFERENCE | DECEMBER 9, 2019
CONFRONTING CRIMINAL/TERRORIST THREATS. THE RESHAPING OF NON-STATE ACTORS
---
After the mutations of Al Qaeda and the considerably weakening of the Islamic State, we have started to witness the emergence of a third generation of terrorist threats…read more.
For any further information concerning the event, please contact us at the address: ndcf.confrontingcriminalthreats@gmail.com
OUR LATEST TREND
EUNAVFOR MED: new mission, same flaws
---
On the 17th of February the EU Council of Foreign Ministers agreed to revamp the European Union Naval Force-Mediterranean (EUNAVFOR MED), replacing its Operation Sophia with a new naval mission. Established in 2015 to disrupt human smuggling networks off the coasts of Libya, Operation Sophia was also tasked with the monitoring of the arms embargo on Libya…read more.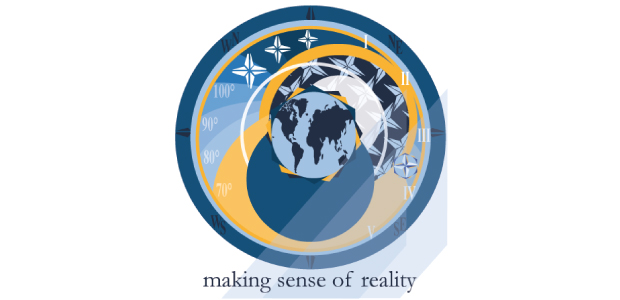 OUR LATEST FOOD FOR THOUGHT
Russia's reforms: running a tight ship
---
In a week of January 2020, President Putin reorganized all the powers of the State. He modified: the Executive, resulting in the resignation of the Prime Minister and the entire government; the Judiciary, replacing the Attorney General; the Legislative engaging him in a rush time constitutional reform that without surprise will be approved in all its parts…read more.