OUR MISSION IS "TO PROMOTE THE CULTURE OF STABILITY AND WELL BEING IN THE NORTH ATLANTIC AREA AND IN PARTNER NATIONS"
THE PRINCIPLES STATED IN THE PREAMBLE TO THE WASHINGTON TREATY OF 1949 ARE OUR HERITAGE.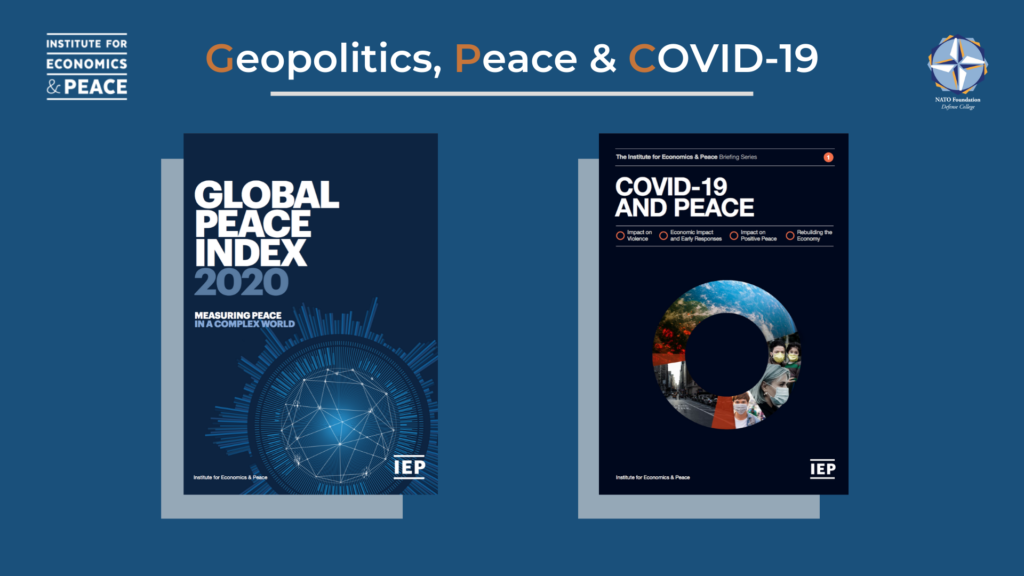 OUR LATEST joint webinar | JUNE 18, 2020
GEOPOLITICS, PEACE & COVID-19
---
The webinar was co-organised by the Institute for Economics and Peace and the NATO Defense College Foundation.
The virtual event presented and discussed the newly released 2020 Global Peace Index and the "COVID-19 and Peace" report.
OUR LATEST TREND
ENERGY BREAKTHROUGH IN THE SOUTH CHINA SEA?
---
In early June 2020, China installed an ultradeep-water submarine pipeline 1.542 metre down, to complete the first development well in the Lingshui 17-2 gas field, 150 km south of Hainan Island. The exploration drilling platform, Bluewhale 1, is the world's largest such platform…read more.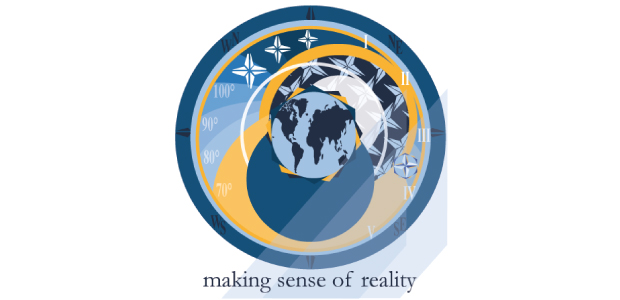 OUR LATEST FOOD FOR THOUGHT
Eau, sanTé et sécurité mondiale
---
[Available also in English]
Au cours du XXIème siècle un nouveau paradigme de sécurité internationale a été défini. Cette nouvelle approche est fondée sur des aspects sociaux, culturels, économiques et écologiques plutôt que sur des donnes purement militaires…lisez plus.