OUR MISSION IS "TO PROMOTE THE CULTURE OF STABILITY AND WELL BEING IN THE NORTH ATLANTIC AREA AND IN PARTNER NATIONS"
THE PRINCIPLES STATED IN THE PREAMBLE TO THE WASHINGTON TREATY OF 1949 ARE OUR HERITAGE.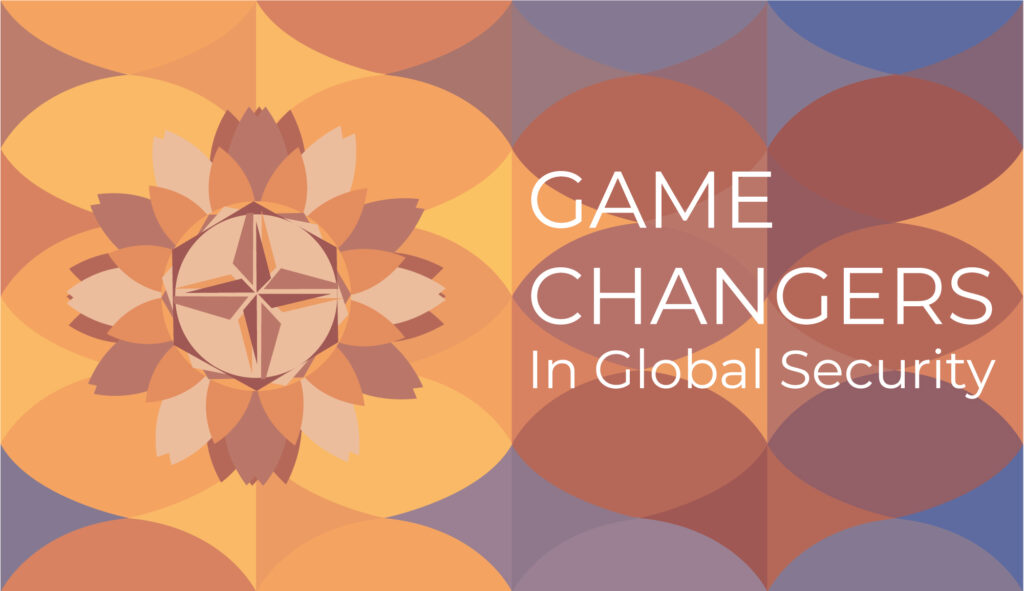 LATEST EVENT
GAME CHANGERS 2020. A new future dawns on international security
10th and 11th of december 2020
---
Organised by the NATO Defense College Foundation, in co-operation with the NATO Science for Peace and Security Programme, the Policy Center for the New South, and the NATO Defense College.

Three agile conversations, over two days, on a new engaging, interactive digital arena.
Visit the dedicated page for all information.
OUR LATEST TREND
A different Montenegro
---
The new Montenegrin Government, led by Zdravko Krivokapic, won a confidence vote in Parliament on Friday, 4th of December, opening a new political era in the tiny Balkan country. For the first time since 1991, it will not be ruled by the Democratic Party of Socialists (DPS) led by Milo Djukanovic who emerged as a faithful ally of Slobodan Milosevic in 1991 and has been the master of Montenegro's politics for…read more.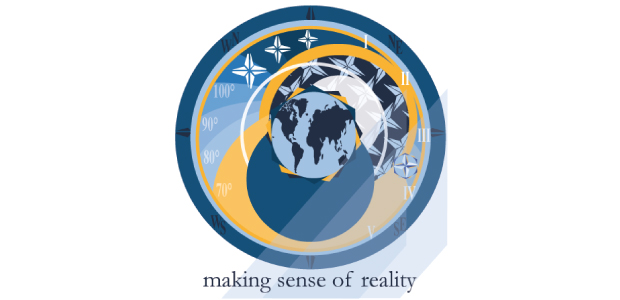 OUR LATEST FOOD FOR THOUGHT
AFTER THE NAGORNO KARABAKH WAR: THE HORIZON OF THE RUSSO-TURKISH COOPERATIVE RIVALRY IN THE CAUCASUS
---
While a new post-war reality is emerging in and around Nagorno Karabakh, the most relevant geopolitical take-aways of the conflict concerning the future of the region should now be considered. On the one hand, there is little doubt that Putin's Russia confirmed its role of main powerbroker in the post-Soviet area; the diplomatic arrangement allowed Moscow to further extend its military footprint in the South Caucasus….read more.