OUR MISSION IS "TO PROMOTE THE CULTURE OF STABILITY AND WELL BEING IN THE NORTH ATLANTIC AREA AND IN PARTNER NATIONS"
THE PRINCIPLES STATED IN THE PREAMBLE TO THE WASHINGTON TREATY OF 1949 ARE OUR HERITAGE.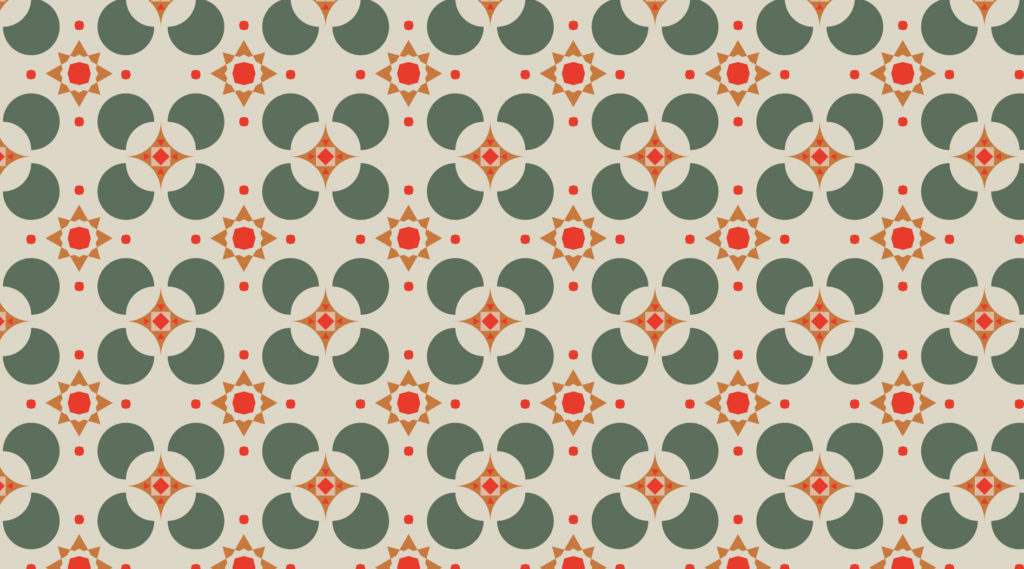 OUR LATEST conference | ROME, JUly 27, 2020
ARab geopolitics 2020.
The middle east: what kind of future?
---
The focus on the Arab region is a fundamental priority for NATO and since its beginning the Foundation has dedicated a concentrated effort on the issue with yearly conferences.
The Arab region is undergoing another cycle of wars, after the four Arab-Israeli conflicts, three Israeli-Lebanese wars, the three Gulf wars, the creation of a self-styled "caliphate", eight Arab revolutions, while two low intensity and three high intensity civil wars are ongoing…read more.
OUR LATEST TREND
SPACE, DEFENCE AND NUCLEAR ENERGY: THE UAE BETS ON INDUSTRIALIZATION
---
For the United Arab Emirates (UAE), the development of a space programme, of national defence industry and nuclear energy is not only about ambitious goals, prestige and media attention, but it is also related to a strengthened industrialization trend. The latter objective can be achieved only through specific investments in research, development and new…read more.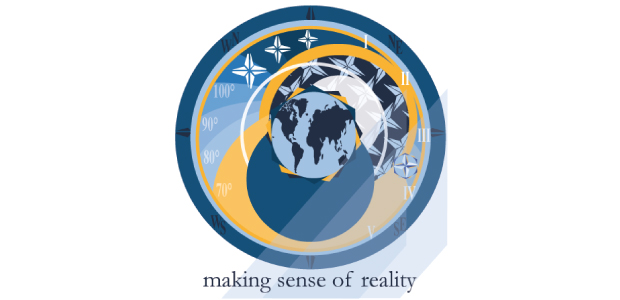 OUR LATEST FOOD FOR THOUGHT
The Balkans envisaged: at the crossroads of a post-COVID and post-Trumpian world
---
This aphorism by Lord Byron – the British poet who invented modern Greece – is generally perceived to be most apposite for the Balkans, the European peninsula that got its name from the Turkish words for blood and honey. Modern English dictionaries document this perception: the very word Balkanisation is a pejorative geopolitical term for the fragmentation of larger region or…read more.