OUR MISSION IS "TO PROMOTE THE CULTURE OF STABILITY AND WELL BEING IN THE NORTH ATLANTIC AREA AND IN PARTNER NATIONS"
THE PRINCIPLES STATED IN THE PREAMBLE TO THE WASHINGTON TREATY OF 1949 ARE OUR HERITAGE.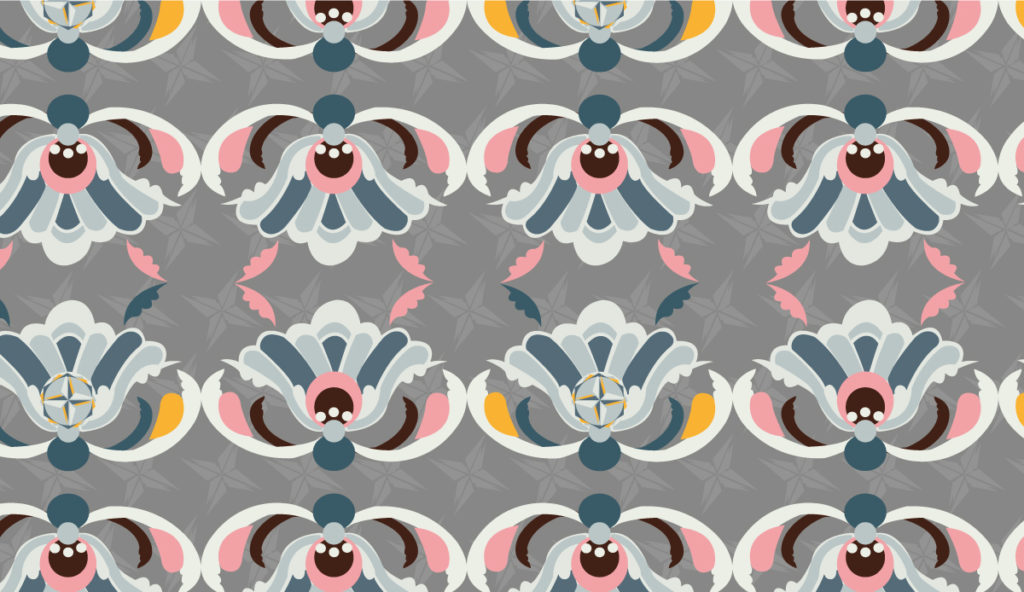 LATEST conference | ROME, SEPTEMBER 28, 2020
BALKAN PERSPECTIVES 2020.
THE FIGHT FOR TIMELY INCLUSION?
---
After the pacesetting Arab Geopolitics 2020 event, the first in-person initiative held in Italy and Europe after the pandemic, the NATO Defense College Foundation is announce its next High-Level Conference, organised in co-operation with the NATO Public Diplomacy Division, the European Union and the NATO Defense College.
Visit the dedicated page for all information and the agenda of working day.
OUR LATEST TREND
QATAR STEPS UP POLITICAL EFFORTS IN LIBYA AND MALI
---
After some years of low-profile approach, Qatar has openly re-entered the Libyan political and geopolitical theatre. This is related to the rising support of Turkey, Doha's main ally, to the Government of National Accord (GNA), as well as to the Qatari willingness to counter the rival Egyptian-Emirati-Saudi alliance in the area stretching from West Africa, North Africa to the Mediterranean Sea.…read more.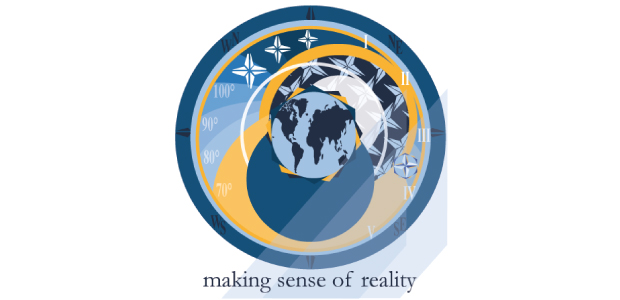 OUR LATEST FOOD FOR THOUGHT
THE BELARUS CONUNDRUM
---
The Russian response to the Belarusian protests was to activate the entire pro-Russian network in the country. The International Strategic Actions Network for Security[1], a renowned analysis magazine specialized in countering hybrid threats, reported a complex operation to weaken the Belarusian president, Lukashenko in order to pave the way for any…read more.