OUR MISSION IS "TO PROMOTE THE CULTURE OF STABILITY AND WELL BEING IN THE NORTH ATLANTIC AREA AND IN PARTNER NATIONS"
THE PRINCIPLES STATED IN THE PREAMBLE TO THE WASHINGTON TREATY OF 1949 ARE OUR HERITAGE.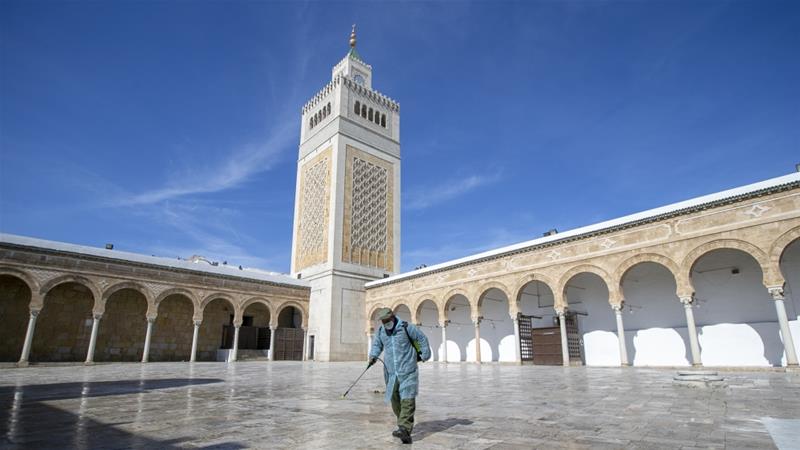 OUR LATEST joint webinar | April 21, 2020
THE MIDDLE EAST AFTER CORONAVIRUS
---
Lina Aburous, Managing Director, Strategy, Euraffex
Ahmed Elbaz, Director, Early Warning Centre, UAE
Oded Eran, Senior Research Fellow, Institute for National Security Studies
Umberto Profazio, Maghreb Analyst, NATO Defense College Foundation
Moderator: Mitchell Belfer, President, Euro-Gulf Information Centre (EGIC)
Read the summary of the event.
OUR LATEST TREND
MOSCOW AND THE CONTROL OF THE BLACK SEA
---
The Black Sea is presently the epicenter of a very serious geopolitical contention between NATO and Russia. The reason is that the Black Sea is crucial for both NATO and Russian security but, above all, it holds an essential strategic value as connection between the oil-rich areas as the Caspian Sea and the energy…read more.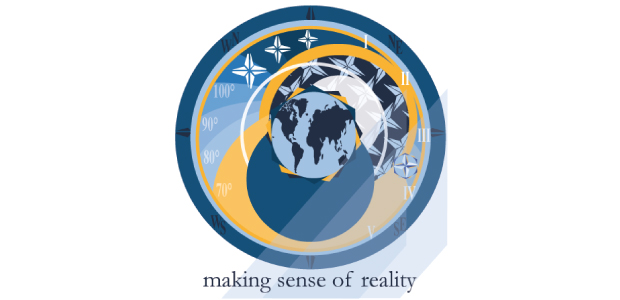 OUR LATEST FOOD FOR THOUGHT
jihadism and its evolving trends
---
The much debated release of the Italian humanitarian NGO operator, Ms Silvia Romano, is not only good news per se, but also a significant clue to the dynamics taking place within the global jihadist movement. In fact, this galaxy is currently in a twin process of fragmentation and…read more.