OUR MISSION IS "TO PROMOTE THE CULTURE OF STABILITY AND WELL BEING IN THE NORTH ATLANTIC AREA AND IN PARTNER NATIONS"
THE PRINCIPLES STATED IN THE PREAMBLE TO THE WASHINGTON TREATY OF 1949 ARE OUR HERITAGE.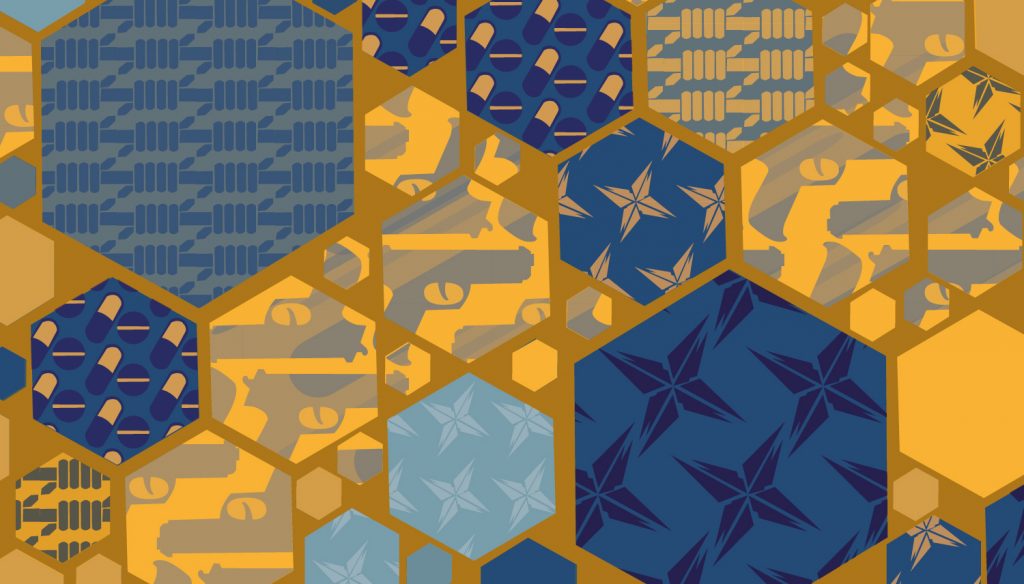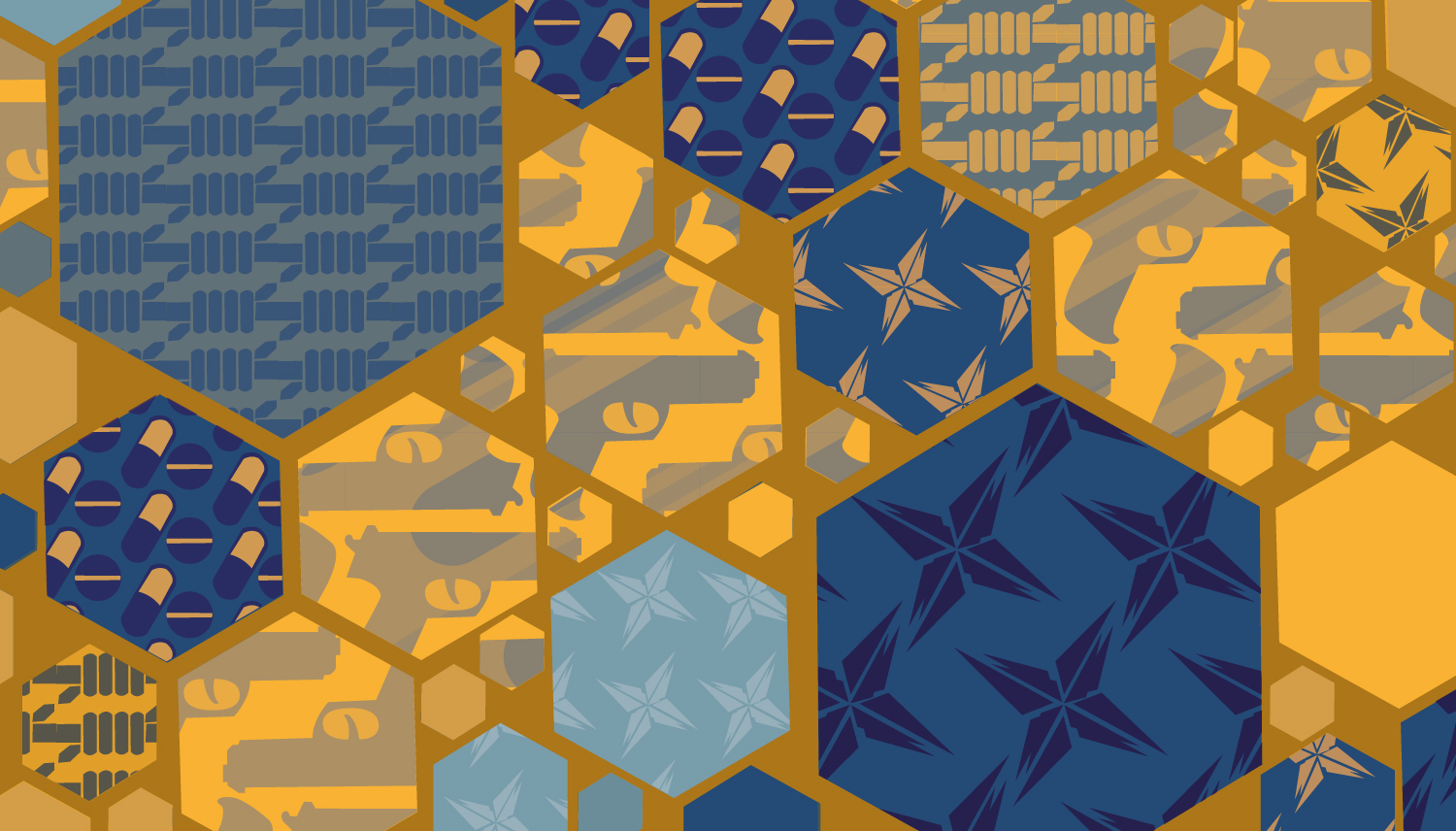 OUR LATEST CONFERENCE | DECEMBER 9, 2019
CONFRONTING CRIMINAL/TERRORIST THREATS. THE RESHAPING OF NON-STATE ACTORS
---
After the mutations of Al Qaeda and the considerably weakening of the Islamic State, we have started to witness the emergence of a third generation of terrorist threats…read more.
For any further information concerning the event, please contact us at the address: ndcf.confrontingcriminalthreats@gmail.com
OUR LATEST TREND
THE HOUTHIS AND ISRAEL: DANGEROUS RHETORICS
---
The threat perception level between the Houthis of Yemen and Israel has been rapidly rising. While hosting a senior US delegation visiting Jerusalem, the Israeli Prime Minister Benjamin Netanyahu stated, on the 28th of October 2019, that Iran aimed to develop precision-guided missiles able to strike Israel from the Yemeni territory…read more.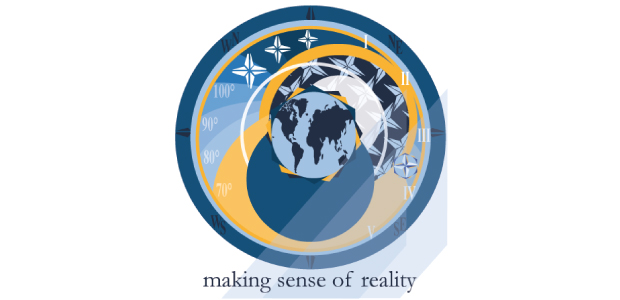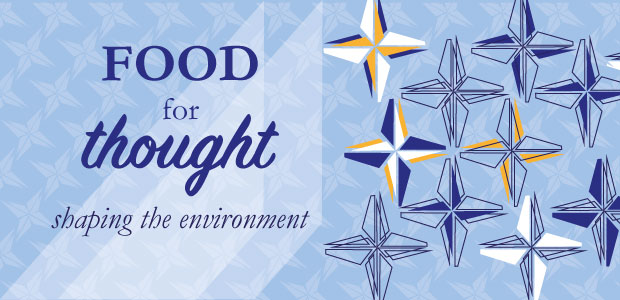 OUR LATEST FOOD FOR THOUGHT
HOW MANY NUKES HAS THE POPE?
---
Too few heads of state in office appear on the list of "notable figures" having paid tribute to the Hiroshima Peace Memorial Museum, and none from the existing nuclear weapons states, with the exception of then US President Barack Obama. This absence on the part of world leaders makes Pope Francis' recent visits to both…read more.