OUR MISSION IS "TO PROMOTE THE CULTURE OF STABILITY AND WELL BEING IN THE NORTH ATLANTIC AREA AND IN PARTNER NATIONS"
THE PRINCIPLES STATED IN THE PREAMBLE TO THE WASHINGTON TREATY OF 1949 ARE OUR HERITAGE.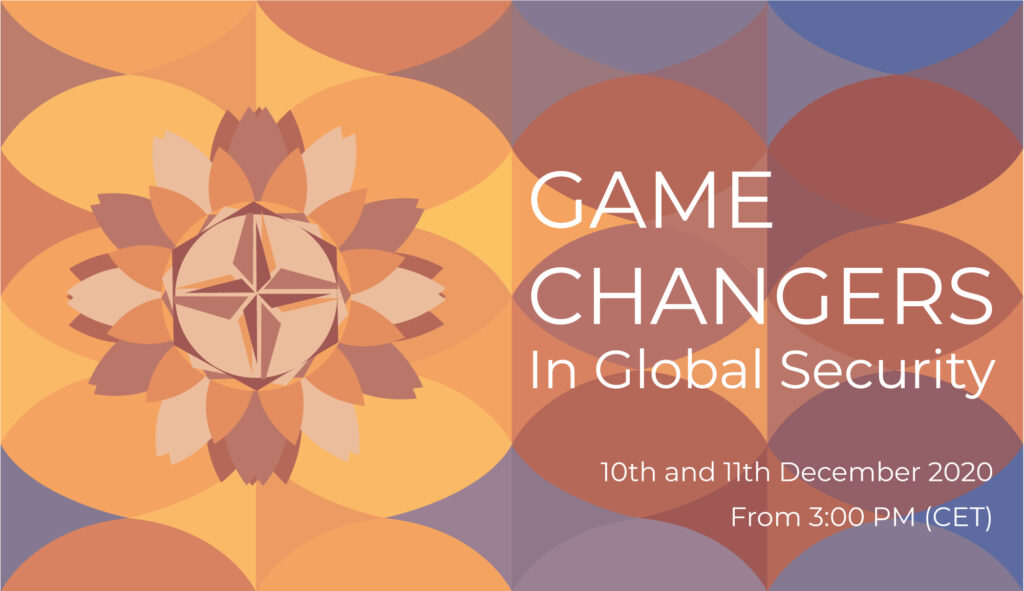 UPCOMING HYBRID EVENT
GAME CHANGERS 2020. A new future dawns on international security
10th and 11th of december 2020
---
Organised by the NATO Defense College Foundation, in co-operation with the NATO Science for Peace and Security Programme, the Policy Center for the New South, and the NATO Defense College.

Three agile conversations, over two days, on a new engaging, interactive digital arena.
Visit the dedicated page for the agenda and all information.
OUR LATEST TREND
Iranian Naval Forces East-of-Hormuz strategy
---
Iran is strengthening its maritime power by developing or opening new naval military bases, logically following a strategy aimed at bypassing the Hormuz Strait chokepoint, thus projecting capabilities in the Arabian Sea and the Western Indian Ocean and changing the perspective on its own geostrategic limitations determined by a closed sea basin…read more.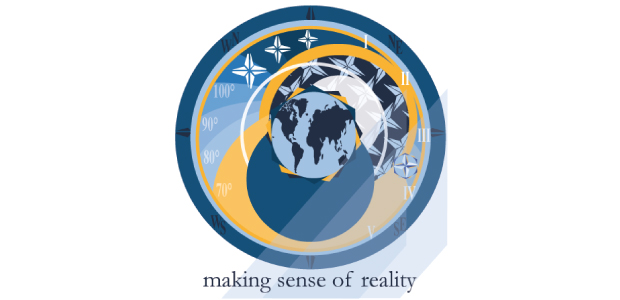 OUR LATEST FOOD FOR THOUGHT
THOUSAND DAYS LATER: CAN AN INTERNATIONAL TRIBUNAL BE A SOLUTION FOR THE IVANOVIC MURDER?
---
On Tuesday, the 16th of January 2018 Oliver Ivanovic, leader of a small Serbian political party in northern Kosovo, left his home as he did every morning, shortly after 8,00 local time. Kosovska Mitrovica (North Mitrovica – Mitrovicë) is not a big town…read more.