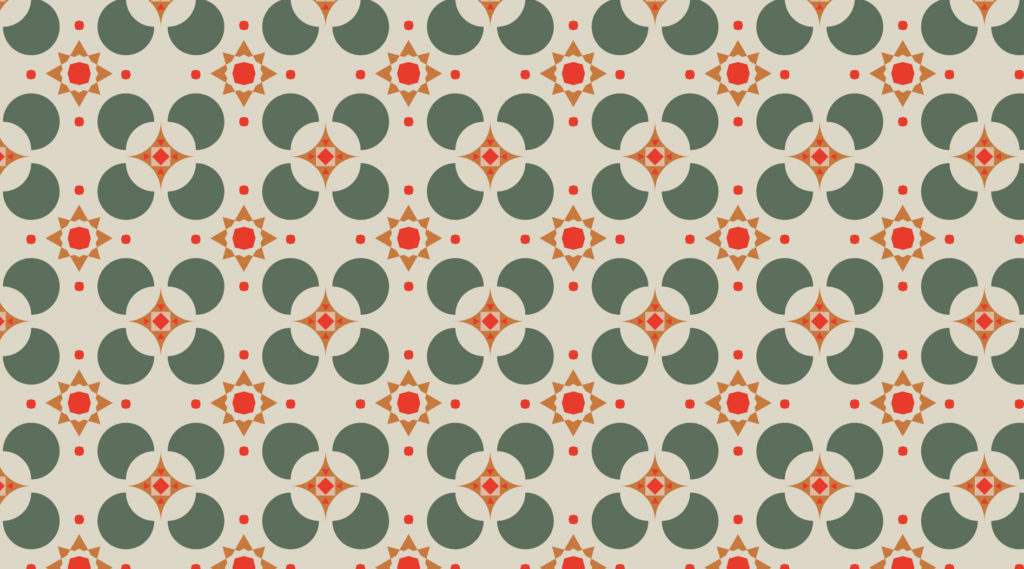 Arab Geopolitics 2020. The Middle East: what kind of future?
Rome, July 27, 2020
---
The Arab Geopolitics series of conferences was launched in 2011, inspired by the ambition of creating a forum that would gather together experts, decision-makers, policy advisors and influencers from and related to the Arab World. These events – held in Rome on an annual basis – wish to promote the Atlantic culture and the spirit behind the Mediterranean Dialogue and the NATO-Istanbul Cooperation Initiative. To know more, visit our dedicated webpage.
---
The focus on the Arab region is a fundamental priority for NATO and since its beginning the Foundation has dedicated a concentrated effort on the issue with yearly conferences.
The Arab region is undergoing another cycle of wars, after the four Arab-Israeli conflicts, three Israeli-Lebanese wars, the three Gulf wars, the creation of a self-styled "caliphate", eight Arab revolutions, while two low intensity and three high intensity civil wars are ongoing.
In the past three years the struggle around Syria, Iraq, Yemen and Libya has polarised the area apparently around religious oppositions, but the reality shows competing regional clusters in the arena of destabilised countries and against a possible rising Iranian power.
On the backdrop of this regional competition major powers, among which Russia and China, are opportunistically exploiting the enduring turmoil to recover or expand their influence spheres, with indirect impact on energy security of supply.
NATO is already engaged in the surveillance of the Mediterranean's illicit trafficking and providing training to Iraqi troops while still operating in Afghanistan and being solicited to increase its involvement in the Gulf.
The great loser in this power struggle is civil society, the same that in 2011 made heard her powerful voice and claim for change. War struck societies are mostly engaged in survival, but in some countries vigorous protests are staged that relay the same quest for concrete reforms.
The structure of the conference will be articulated in two sessions. The first one will discuss the geopolitical complexity of the region. The fragility affecting the states of the area is leading to a war of all against all and often forces local populations to leave their homelands. What is the role of the international community in settling the diverging interests?
The second session will focus on the open issue of civil society. The recent uprisings asked for a renovation of the political system and a significant social and economic transformation. In addition, since 2011, has any change occurred in the balance between the military forces, politics and civil societies?
Should you need any further information, feel free to contact us at: ndcf.arabgeopolitics2020@gmail.com
---
---
---
---
PAST ACTIVITIES
Geopolitcs, Peace & COVID-19 (Joint Webinar)
Zoom – June 18, 2020
Mediterraneo Orientale: un bacino di crisi
(Webinar congiunto – ITA)
Zoom – 17 Giugno, 2020 
Space Strategies 2020. The critical dimension of space: new threats, new technologies
(Joint Webinar)
Zoom – 5 June, 2020
Talk About Crude. Fluctuating Oil and COVID-19 (Joint Webinar)
Zoom – 3 June, 2020
The Middle East after Coronavirus
(Joint Webinar)
Zoom  – 21 April, 2020
Confronting Criminal/Terrorist Threats. The reshaping of non-state actors
Rome – 9 December, 2019
Arab Geopolitics after the Caliphate.
How to exit the fragmentation trap
Rome – 9 October, 2019
Book Presentation "Shaping Security Horizons. Strategic Trends (2012-2019)"
Rome – 15 July, 2019
NATO at 70: Refocusing for Change?
Washington D.C. – 27 June, 2019
Balkan Perspectives – Adapting the partnership and integration paths
Rome – 16 May, 2019
Targeting the de-materialised "Caliphate". Extremism, radicalisation and illegal trafficking
Rome – 6 December, 2018
Book presentation "I Balcani occidentali al bivio. La NATO, KFOR e il ruolo dell'Italia"
Rome – 17 October, 2018
Afghanistan and Central Asia: Looming priorities and regional un-balances
Rome – 4 October 2018
NATO versus the new global threats
Rome – 15 June 2018
Africa in Action: Tailoring security to real needs and threats
Rome – 8-9 May 2018
Book presentation "PEACEMAKERS. American Leadership and the End of Genocide in the Balkans"
Rome – 12 March 2018
The Western Balkans at a Crossroads 
Rome – 6-7 December 2017
Arab Geopolitics from Turmoil – Balances, Stability and Regional Order
Rome – 5-6 October 2017
Is NATO indispensable?
The Brussels Summit
Rome – 18 May 2017
Balkan Networks and Stability
Rome – 6-7 April 2017
Book Presentation
EMERGENZA LIBIA
Rome – 7 December 2016
Deep Maghreb: (in)security and stability – North Africa and its Sahel dimension
Rome – 30 November 2016
CBRN Risks in Maritime and Land Containers Transport
Rome – 25-27 May 2016
NATO in a world of disorder
Rome – 25 May 2016
Arab Geopolitics in Turmoil
Rome – 25-26 February 2016
Eurasia and armed radicalism
Berlin – 27 January 2016
NATO Summit 2016 Advisory Panel meeting
Rome – 25 September 2015
The shaping of Eastern Europe
Rome – 18-19 May 2015
The futures of integration
Rome – 7-8 October 2014
Game changers
Rome – 13-14 February 2014
Afghanistan to 2014 and beyond
Rome – 7-8 February 2013
NATO and the Arab Spring
Rome – 17-18 November 2011