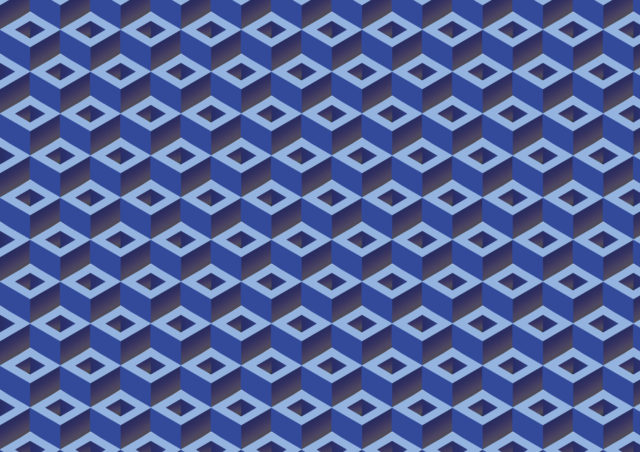 NATO Versus the new global threats
Rome – June 15, 2018
---
The Brussels Summit promised initially to be an implementation summit, it unfolded as a highly mediatised one, but it ended demonstrating that NATO is capable to adapt and evolve even in very complex strategic situations, thanks to an intense diplomatic preparation.
The NATO Defense College Foundation intended to convene a select group of high-level practitioners and specialists to cover three main themes: collective defence and deterrence, the transitioning of the strategic landscape and the Open Door Policy, especially vis-à-vis the Balkans.
In the first panel the speakers offered key frameworks in which one can critically set fundamental themes like the political nature of NATO, defence spending targets and their implications on defence, deterrence and counter-terrorism in an evolving relationship with the EU.
The second panel tried to explore the need for a strategic coherence of the Alliance's missions in a volatile, blurred and fast changing strategic landscape. Important missions like counterterrorism, Afghanistan, Iraq, resilience in the MENA region, KFOR have evolved very much from the initial assumptions of a decade ago.
In the last session has been examined the Open Door Policy, considering especially the Balkans: a region that has shown remarkable progress since the tensions of seven years ago, but that is now entering a critical transition towards a new degree of stability involving di cult choices in the internal politics of all countries. Decision makers and influencers of different types tend to take the Balkans for granted, so that it is relevant to show them both national and NATO interests at play.
---
---
---
---